Maarten Michielsen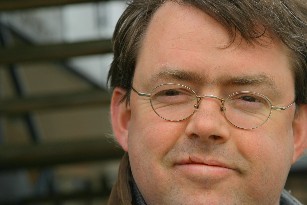 Maarten Michielsen is Cappella Gabrieli's permanent conductor.
Maarten (1957) studied school music and choir direction at the music academies in Tilburg and the Hague. He directed the Arnold Schönberg Chamber Choir in Leiden from 1984 to 1996, and directed the Toonkunst Dordrecht choir from 1995 to 2008.
Since 1991, he has been artistic director of Cappella Palestrina, an ensemble of professional singers with whom he has performed at venues including the Holland Festival Oude Muziek early music festival in Utrecht. Cappella Palestrina has released two CDs.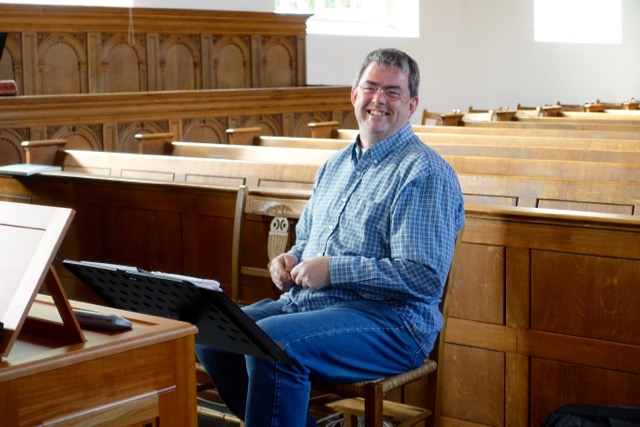 In 1985, Michielsen set-up the Koorproject Rotterdam (Rotterdam Choir Projects): for each project he composed a chamber choir of experienced amateur singers. Four projects resulted in CDs released on the Erasmus label, including work by Palestrina, Purcell, Hendrik Andriessen and the Bach family.
In 1999, Michielsen and a group of seasoned choir members left the project-based approach to form Cappella Gabrieli.